In the digital era, where you can do (almost) everything online -buying, learning, chating, traveling, shopping... I could be writing for a long time-, we are losing the human contact, the face to face, the new smells...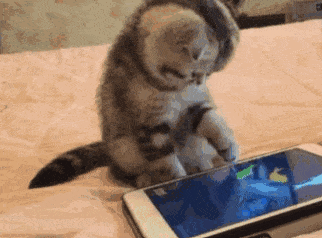 Shopping online it's fine!; it´s quick and easy, but, c'mon, let´s reckon we are losing the exciting experience of being in a market!
Now that the days are longer and the weather is not that bad we want to propose you to be more social; to stay in touch!
Our market season officially begins on 10th March, so, shake off the winter and let the spring wakens up the senses.
Choose your date and enjoy of a family day at the market: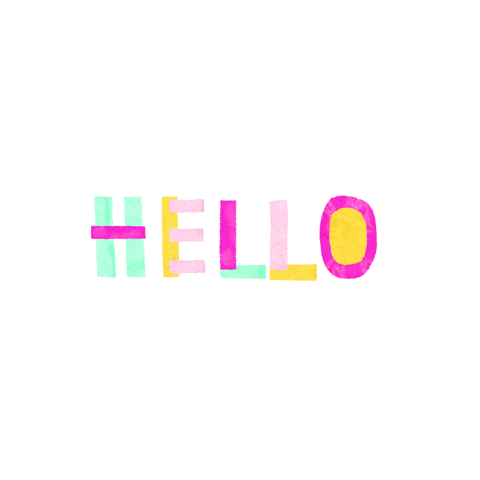 Recover the essence of shopping. Come to say hello and bring your best smile! 🙂
We will be more than happy to help you to find the best gift.
PSST! Mother's Day is round the corner...Take a look to our website!: