Veganuary - Let's try vegan-beauty
Happy New Year! If we may still say so… 😃
We start 2020 with World Vegan Month and the "Veganuary" campaign asks people to take a month off from animal products.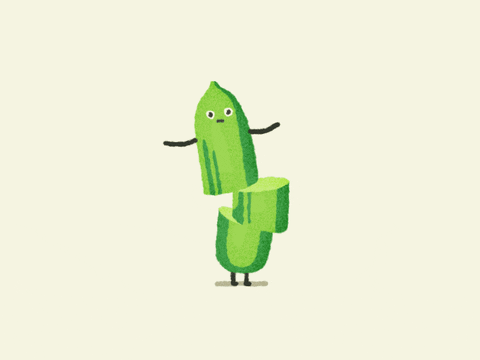 Here at Lainey Land we want to encourage you to choose natural products for your daily life and we want to share with you an easy step to take the Veganuary challenge.
C´mon! A bit of vegan lifestyle doesn´t hurt anyone! And you have to reckon that trying the vegan way is the healthiest start to the year.
Rememember! There are more options to be vegan (not only food) - beauty products can be too.
Our best seller Amoorra, brings back wellbeing into your home through natures pharmacy. All the Amoorra Shower Bomb ingredients are ethically and sustainably sourced, are vegan friendly, cruelty free and are not tested on animals.
Made with pure plant extracts and essential oils, Amoorra Shower Bombs are suitable for all skin types and turn your home shower into a SPA experience with carefully selected aromatherapy combinations.
Are you ready to take the Veganuary challenge? Try the Amoorra vegan friendly experience and bring instant aromatherapy when you need it most (from just £2.99!).
The SPA Selection includes one of each of the following individually wrapped shower bombs:
BREATHE (Eucalyptus, Rosemary + Peppermint) Close your eyes as you take a deep breath, let these therapeutic scents surround you as they soothe away your aches and pains. Wonderful for those stuffy nose days. SHOP NOW
AWAKEN (Grapefruit, Geranium + Mandarin) A trio of fragrances combined together for their revitalising aromas. This shower burst will stimulate your senses and get you raring to go. SHOP NOW
REFRESH (Ginger + Nutmeg) These spices come together in perfect harmony, they invigorate and energise. The aroma is exquisite, moorish and perfect for replenishing your soul after a long day. SHOP NOW
SLEEP (Lavender, Bergamot + Vertiver) Combined perfectly to give a heavenly fragrance, helping you drift off to the sanctuary of sleep. SHOP NOW
CALM (Camomile, Clove + Cardamom) Let time stop for a moment and turn your shower into a secret sanctuary. These sumptuous warm fragrances when joined together are reminiscent of pampered spa days. Let them take you away to a world of decadence and tranquility. SHOP NOW
PEACE (Rose, Jasmine + Musk) Lovingly made to tempt your senses and send an arousing warmth through your soul. These beautiful fragrances are made for each other. SHOP NOW